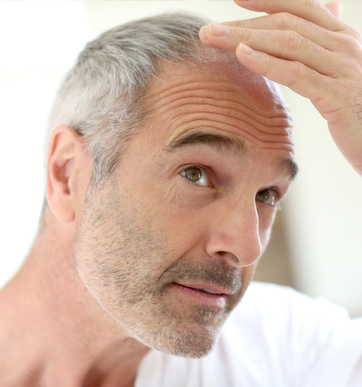 Q&A
NeoGraft Q&A with Jeffrey So, PA
Question 1. What is the difference between traditional strip method of hair restoration and NeoGraft?
The biggest difference between Neograft and the strip method is that Neograft does not result in a major scar as the strip method, and does not require surgery. Because the Neograft avoids surgery, the recovery is much easier and quicker with Neograft.
Question 2. Who is a good candidate for NeoGraft?
Neograft is a great option for all patient types with moderate hair loss.
Question 3. Is NeoGraft applicable for both men and women?
Absolutely.
Question 4. Is the NeoGraft procedure painful?
With the local anesthesia used, Neograft is virtually painless.
Question 5. Are the results permanent?
Yes, the results are permanent, but as one continues to age, normal hair loss will continue to take place.
Question 6. Are the results noticeable?
Yes. It will take time for the transplanted hairs to grow and when they do grow it will look naturally full.
Question 7. What differentiates between one practice and another?
The technologies will remain the same regardless of practice, but what really differentiates practices is the experience and skills of the surgeon and technicians.
Question 8. How expensive is NeoGraft?
The cost of Neograft varies greatly from practice to practice, but we are very competitive in pricing depending on the number of grafts required.