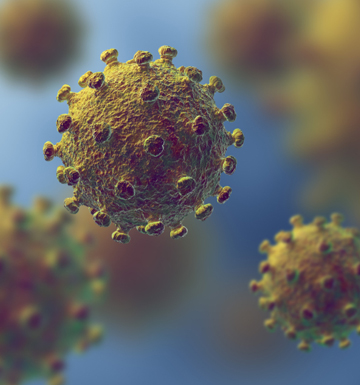 Announcement
Coronavirus Announcement & Updates
Update: 3/19/20
Dear Patients,
Your health and the well being of our entire community is our top priority. In light of the recent governmental recommendations, and in an abundance of caution to protect the collective health of our patients and staff, we are temporarily closing all of our offices in Beverly Hills, Torrance, and Encino through March 31st, 2020.
For surgical emergencies, please call our emergency phone line: 310-488-0009 or contact your doctor directly:
We will come into the office on an individual basis to avoid your needing to visit any urgent care facility or emergency room for a dermatological problem.
For routine dermatologic care, we are offering virtual visits through a secure platform called HealthLens accessible via app or our website.
For prescription refills, please email us at MFCrx@rodeoderm.com
For other concerns, there will be limited staff to answer questions via our main phone from 7:30am – 4:00pm weekdays. Call our office at (310) 274-5372.
During this period, we will continue to work internally to improve our operations for your benefit. We are here to help you through this global health emergency. To learn more about COVID-19, please visit the Centers for Disease Control and Prevention (CDC) website.
Sincerely,
The Moy-Fincher-Chipps Facial Plastics/Dermatology Team