Caitlin Vandermolen, BSN, RN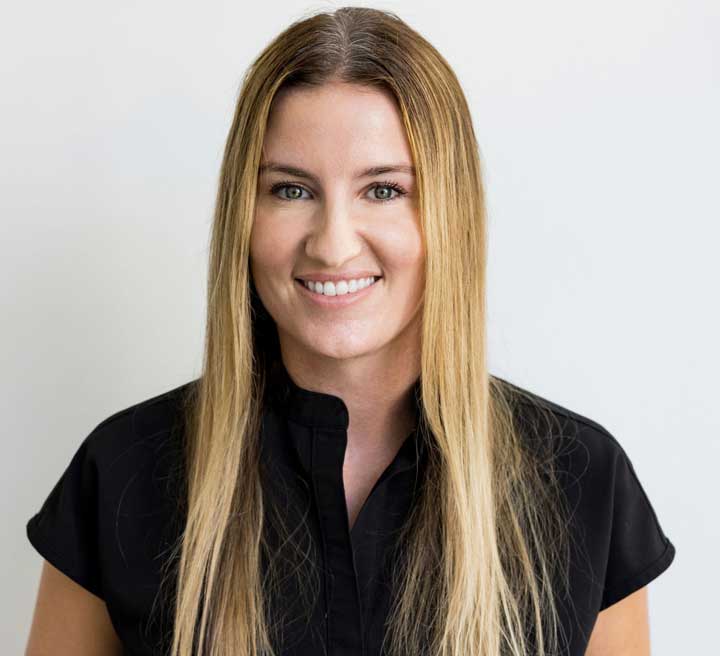 Caitlin VanderMolen is a board-certified Registered Nurse. She obtained her first bachelor's degree in Film and Media Studies at the University of California Santa Barbara. Later, she went on to pursue medicine, and obtained her second bachelor's degree in Nursing through the accelerated program at Mount Saint Mary's University in Los Angeles.
Caitlin has a wide variety of clinical experience in both the hospital and private practice setting. She is passionate about the treatment of skin cancer, the maintenance of patients' dermatologic health, and the art of aesthetic nursing. Caitlin is dedicated to providing compassionate care to her patients and making them feel their best.