Patient Resources
Patient Login
You can interact with our clinics online from your computer, tablet, or mobile device. Using these services, you can communicate online at your convenience, complete any necessary paperwork prior to your appointment, and minimize your wait time in the clinic.
Getting Set Up for Video Visits
Not sure how to get started with your virtual appointment? Follow these simple steps:
Step 1: Schedule your Video Visit
Make an appointment with your preferred provider
Step 2: Get Access to Your Patient Portal
from a web browser or use the APPatient App.
Please contact a GSD office for patient portal access or login assistance.
Step 3: Download the APPatient App from the App Store  or Google Play for use on your iPhone (iOS12 and above) or Android device (v. 7.0 and above).
You do not need a username or password to access video visits on APPatient, but the app must be installed. You will need this login info to access other features on APPatient.
Step 4: Prepare for your Video Visit
In addition to downloading the app, please complete any instructions from our GSD office. You may be asked to complete forms or upload information to your patient portal.
Step 5: Join the video chat
When your provider is ready, you'll receive an invitation to join by text or email. You may also receive an APPatient notification.
To join using the APPatient app, select the link received by text or email, enter your last name and date of birth, and select "Join Video Visit" to meet with your provider.
Or log in to the patient portal or APPatient app with your patient portal login information and select "Join Video Visit" under "Appointments" to meet with your provider
Benefits of Using the Patient Portal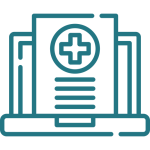 Review and update your medical records, inclusive of test results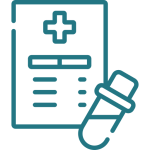 Access lab results, notes and educational handouts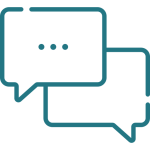 Send an Electronic Message to your Care Team
To compose a message type the last name of your provider in the recipient field.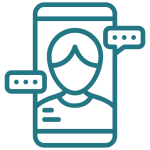 Launch telehealth appointments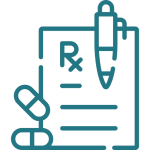 Request prescription refills
---
Download the healow app to manage your account on the go!
Use our unique group code: AJCGBD