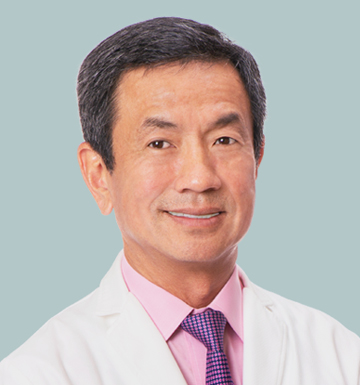 Q&A Interview
Hormone Replacement Therapy Q&A Interview with Dr. Ronald Moy
There are many age reversing benefits of hormone replacement therapy. From increased energy to improved skin elasticity and wrinkle reduction, hormone replacement therapy may be for you. In this month's Question & Answer Interview, Dr. Ronald Moy addresses frequently asked questions pertaining to hormone replacement therapy. Have additional questions about hormone replacement therapy? Ask us. Or schedule a consultation today.
What is Bioidentical Hormones Replacement Therapy?
Bioidentical Hormones Replacement Therapy (BHRT) are identical as the one produced naturally by our body's own hormones for anti-aging benefits and increased longevity
Why Bioidentical Hormones Replacement Therapy?
Men and women suffer from hormonal and vitamin imbalances in their 30's and 40's. BHRT addresses a wide range of problems that many women and men face as a result of these imbalances
Is Bioidentical Hormones Replacement Therapy right for me?
Through a detailed blood analysis and consultation, Dr Moy will discuss your unique BHRT needs and will begin creating your personalized treatment.
Bioidentical Hormones Replacement Therapy for women
Signs of Menopause? Weight Gain?
Weight Gain
Fatigue
Memory Loss
Hot Flashes & Night Sweats
Dryness/sagginess of Skin
Mood Swings
Hair Loss
Depression
Premenstrual symptoms
Alzheimer's
Rapid Aging
Insomnia
Bioidentical Hormones Replacement Therapy for men
Suffering from Andropause, the Male Menopause? The signs of andropause and related hormonal issues include:
Muscle Weakness
Gynecomastia
Weight Gain
Bone Loss
Fatigue
Night Sweats in Men
Difficulty Sleeping
Dryness of Skin
Alzheimer's
Meet with Dr. Ronald Moy and MFC Team
Our primary goal is to help you feel and look better, at every age. At Moy-Fincher-Chipps, we strive to enhance the health and beauty of your skin by listening to your concerns, addressing your individual needs, and engaging our expertise to help you look and feel your best.
Among the treatments offered to BHRT clients are Vanquish Body contouring laser technology, NeoGraft hair restoration, Oxygeneo facial, Non-surgical facelift, FX laser treatment, Injectables, and many more.
Call or schedule your appointment today.