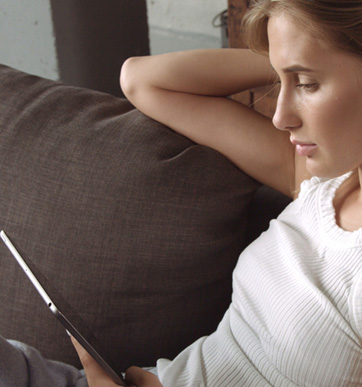 Q&A Interview
Q&A interviews with our leading dermatologists
Our team of board certified and fellowship trained dermatologists focus on providing the best dermatology care to our patients in Beverly Hills, Encino and Torrance. As a result most of the content and information on our website is focused on skincare conditions, treatment options and innovations. Little time is spent getting to know our exceptional physicians. That's why we've create a Q&A Interview Series. We've posed questions to our leading dermatologists that provide an insights into their reasoning for practicing dermatology, their approach to patient care and their love for the communities they serve. Get to know our team members better by reading their interviews!
---
Schedule an dermatology appointment
When was your last skincare exam? Have a suspicious mole that you've been delaying getting examined? Want to fend off the signs of aging? From medical dermatology, cosmetic dermatology to cosmetic facial surgery, Moy, Fincher, Chipps Facial Plastics and Dermatology can help. Call our office at 310.274.5372 or request an appointment online.